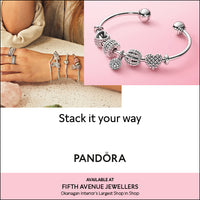 Pandora Jewelry
We are proud to carry Pandora's world renowned jewellery. Chat with us, email or call today for more information. Available for expedited tracked shipping.
Pandora Jewelry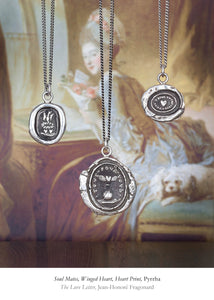 Pyrrha
Handcrafted in Vancouver and made with reclaimed sterling silver, bronze and 14k gold. Each unique piece uses 18th and 19th century wax impressions and imagery and the designs enspire the wearer with its symbolic meaning. Find the perfect Talisman that represents you or give one as a gift to show someone just how well you know them.
Shop Pyrrha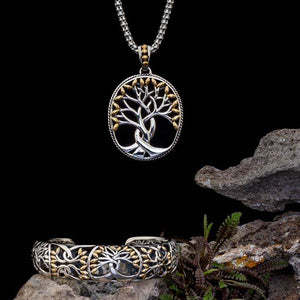 Keith Jack
Keith draws inspiration from the raw beauty of the Scottish and Irish landscapes. Each of his collections offers something unique that he has seen in a hidden mountain loch, the grey skies over the glen or the ripples on a sandy beach. His designs are strengthened by his ability to blend ancient Celtic symbolism with contemporary style and elegance. 
Shop Keith Jack
Featured Engagement & Wedding Rings
Featured Jewellery For Men
I have dealt with every jewelry store in town, and have never had as good of service as I had at fifth avenue. Their staff actually knows what they're talking about, and the Goldsmiths work right on site, so no sending your repairs away to get done like the other stores. Won't shop anywhere else now !

Chiara Amorim
The service I received here was impeccable! Was instantly greeted with a smile before discussing the style of wedding band I was looking for and my budget. She instantly showed me a wide range of rings that she thought would suit me and she was bang on with my style and taste! Ended up buying the ring right there.

Christina Bagg
Great place for shopping for your loved ones, great service, very knowledgeable about all aspects in jewellery. Such friendly staff . Highly recommend going here for that special person in your life!!!

Trevor Ward